"The first time someone shows you who they are, believe them."
– Maya Angelou (via ellielamothe)
Far too often, our lives feel like one big waiting...
"Don't carry your mistakes around with you. Instead, place them under your feet..."
– (via wfmeets)
"Don't say we aren't right for each other, the way I see it is… we aren't right..."
– (via alwaystimesinfinity)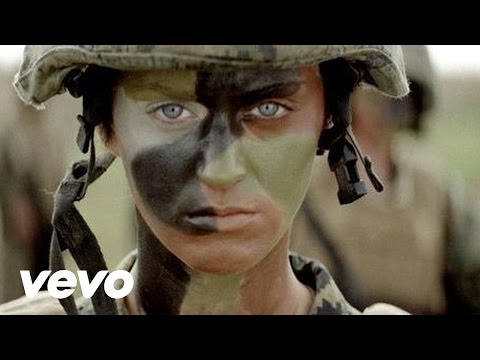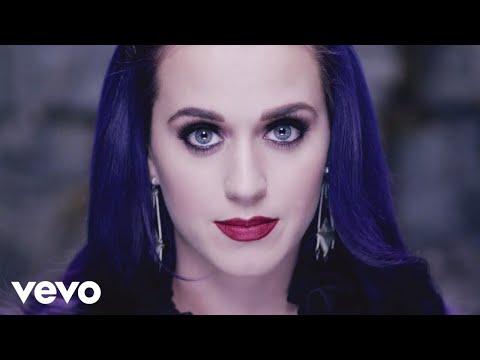 Ironic
I was thinking about something a patient said to me the night of the snow storm. As she looked straight into my eyes she said "you are beautiful inside and out, you have a wonderful selfless heart. I can tell." Then she paused and said "listen to me, you better protect it.. I mean it.. Protect it and she made a smashing gesture with her hands and dont let anyone destroy it. ...
hallowahmos: It's extremely disappointing and saddening when people want you to accept them when they're at their worse, when the going gets rough, and they want you to be there for them, but they can't do the same for you.
"I have a million things to talk to you about. All I want in this world is you. I..."
– Haruki Murakami
"I suppose I love this life, in spite of my clenched fist."
– Andrea Gibson